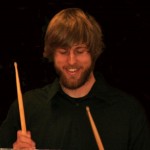 Mark Brown is a 2006 graduate of Helena High School, and a 2012 graduate of Montana State University-Bozeman, where he received a Bachelor of Arts in Music degree and studied with Stephen Versaevel. At MSU he performed with the One O'Clock Jazz Band, Wind Ensemble, Percussion Ensemble and Symphony Orchestra, as well as many more chamber music ensembles. He is currently a percussionist with the Bozeman Symphony and Intermountain Opera Orchestras.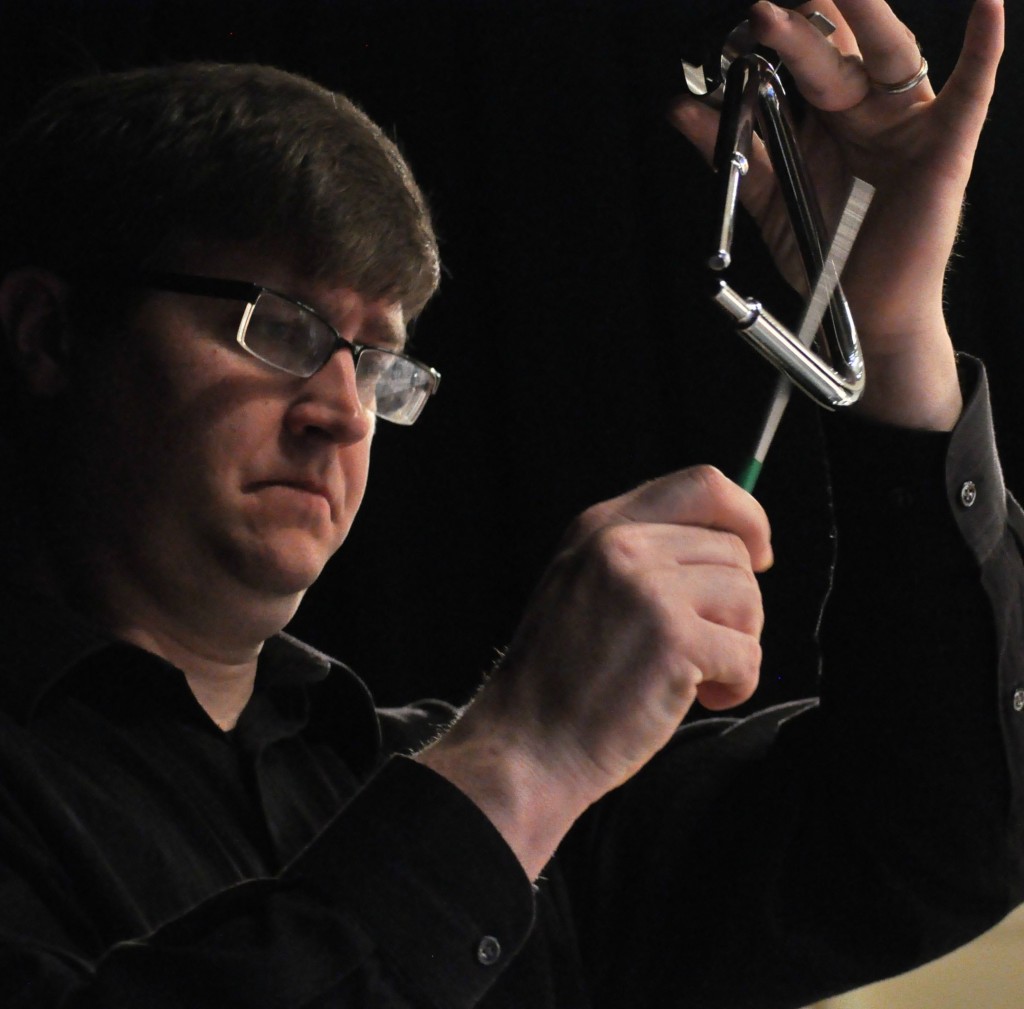 Kristofer Olsen recently completed his PhD at Ohio University in Interdisciplinary Arts, studying African Arts and Music, supported by a FLAS Fellowship in Akan (Twi). He and his family recently relocated to Bozeman, Montana, where his wife, Dr. Allison Wynhoff Olsen, teaches English Education.  Since moving to Bozeman, Kristofer has found a musical home in the Bozeman Symphony, Montana Taiko, and Gamelan Sekar Gunung at Montana State University.  Originally from Havre, Montana, he received his BA in Music Education and Mathematics Education from St. Olaf College, and his MM in Percussion Performance and World Music from West Virginia University.  Prior to coming to Ohio University, he was a band director in Redwood Falls, Minnesota, where he formed and led the Pandemonium! Steel Orchestra in performances throughout the Midwest, the 2006 MENC Biennial Conference in Salt Lake City, Utah, and the 2007 Panorama Caribbean Music Fest in Virginia Beach, Virginia.  His research interests include both performance and education of African drum & dance and steel pan and he is currently a member of Azaguno, a multi-ethnic performance ensemble based in Athens, Ohio, led by Dr. Paschal Yao Younge and Dr. Zelma Badu-Younge.  He has performed with Azaguno since 2008 throughout the United States; the International Society of Music Education Conference in Bologna, Italy; the 2009 Chishi Festival; the Taiwan International Percussion Convention in Taipei, Taiwan; the International Association of Blacks in Dance Conference in Toronto, Canada; and with the Hong Kong Chinese Orchestra in Hong Kong.  As a steel pan performer, he has studied with Ken "Professor" Philmore, Tom Miller, Andy Narell, Jeff Narell, Robert Greenidge, Chris Tanner, and Pelham Goddard; and performed with Harmony Steel Orchestra in the 2012 Brooklyn Panorama, birdsong Steel Orchestra and Exodus Steel Orchestra in the 2013 Trinidad & Tobago Panorama.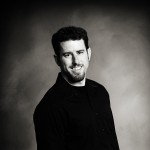 Stephen Versaevel, Director of Percussion Studies/Assistant Director of Athletic Bands at Montana State University since August 2006, is a Doctor of Music candidate in Percussion Performance at The Florida State University in Tallahassee, where as a Graduate Assistant, he instructed the Marching Chiefs "Big 8" Drum Line. He holds a Master's degree in Percussion Performance from the University of Kansas and a Bachelor of Music Education from South Dakota State University, and has studied with Dr. John Parkes IV and Mr. James McKinney. Stephen is currently a percussionist with the Bozeman Symphony Orchestra and Carl Fisher Publications recording ensemble in Tampa, Florida. As a soloist he has appeared with the University of Kansas Percussion Ensemble (2002 Kansas MENC Convention), The Florida State University Percussion Ensemble, as well as being a performer on the prestigious Kaleidoscope series concert. Stephen's other performance credits include the Tallahassee Symphony Orchestra, Dothan Symphony, and many of the internationally renowned Florida State University ensembles. Stephen may also be heard on the critically-acclaimed compact disc Dusk: Music From the Heartland, released in August of 2004. Stephen is active as both an educator and arranger for many high school and college drum lines across the United States and is a member of the Innovative Percussion Education Team.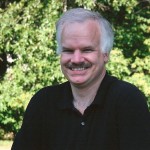 Jeffrey H. Vick received a Bachelor of Music Education degree from The University of Arizona (1989) where he studied with Gary D. Cook, and a Master of Education in Music degree from Montana State University (1991) with Dan Moore. He is currently Principal Timpanist and a Percussionist with the Bozeman Symphony, Intermountain Opera, Big Sky Classical Music Festival, Montana TheatreWorks and Montana Ballet Orchestras, teaches instrumental and general music at Anderson School District #41 and LaMotte School District #43 in Bozeman, Adjunct Instructor  on Music at Montana State University-Bozeman (Gamelan Sekar Gunung), a member of PercOrchestra, Flutes and Friends, Bozeman Trail Chamber Players, and maintains a private studio. He has appeared as a guest artist with the Ahn Trio, Bozeman Symphony, Cascade String Quartet, Gallatin Woodwind Quintet, Mannheim Steamroller, Mistral Duo, MSU Percussion Ensemble, MSU-Billings Percussion Ensemble, and MSU Chamber Orchestra. Other performance experience includes the Tucson, Great Falls, Butte, Helena and Montana Summer Symphonies, Flathead Festival and Gallatin Chamber Orchestras, Denver and Bozeman Municipal Bands, and numerous musical theatre companies. He is the recipient of a Montana Arts Council Individual Artist Fellowship Award, and a Phi Delta Kappa Professional Development grant for gamelan study in Bali, Indonesia.